Forensic Masters Degree
by Kimberley
(Bristol, UK)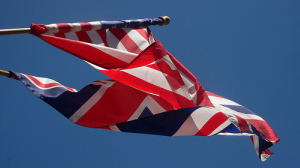 Photo Credit: David Patrick
Do you think it would be better to do a masters degree in Forensics in the UK or the USA? I live in the UK but love the USA and would love the opportunity to study there, but want to do what's best for my career?
Click here to read or post comments
Join in and write your own page! It's easy to do. How? Simply click here to return to Forensic Q & A.