Forensic Expert Needed For Forensic Science TV Series
by Angie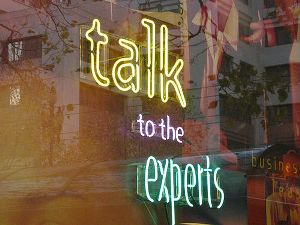 Photo Credit: Mai Le
Hi. I am currently doing a forensic science TV series.
I am looking for an asian forensic anthropologist or forensic fingerprint expert. Does anybody know of anyone practicing these forensic disciplines in Asia?
Join in and write your own page! It's easy to do. How? Simply click here to return to Forensic Q & A.