Preparing Blood For ABA Test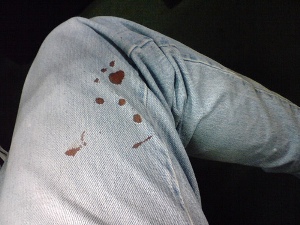 Photo Credit: Rich Pav
I am doing research for a project for work. My question is: When you have a blood stain on some clothing, how do you extract it to use on an ABA card? Do you use a moistened swab? Thanks!
Click here to read or post comments
Join in and write your own page! It's easy to do. How? Simply click here to return to Forensic Q & A.