Lividity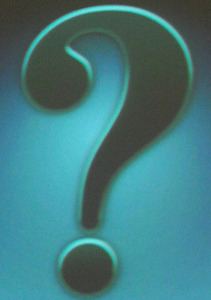 Photo Credit: Chrissy H
How is it determined that a person died in one position and remained so for 10-12 hours but lividity is on other side of body at autopsy?
Click here to read or post comments
Join in and write your own page! It's easy to do. How? Simply click here to return to Forensic Q & A.