How Criminal Profiling Has Helped Catch Serial Killers
by Elaine
(Limerick, Ireland)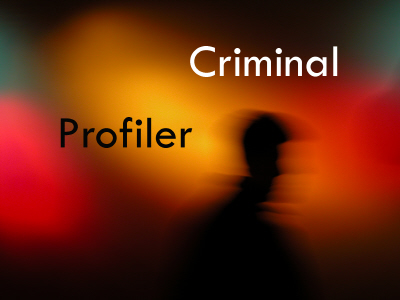 I'm doing a project on Criminal Psychology. Could you please send me information on how criminal profiling has helped catch serial killers. I need 2 examples if possible. Example of this would be where they lived, male or female, particular characteristics etc. I'd appreciate any help you can offer.
Click here to read or post comments
Join in and write your own page! It's easy to do. How? Simply click here to return to Forensic Q & A.