Studying Forensic Anthropology in South Africa
by Caitlin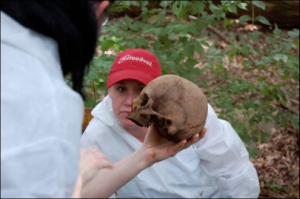 Photo Credit: FBI
I want to study forensic anthropology. Does anybody what universities offer it in South Africa and what are the recommended or compulsary subjects?
Click here to read or post comments
Join in and write your own page! It's easy to do. How? Simply click here to return to Forensic Q & A.