From B.A. in Nursing to Master in Forensic Science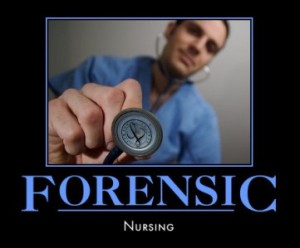 Photo Credit: Stenbough
I have an BSN (Baccalaureate in Nursing) and I am interested in a Master in Forensic Science. I just want to know what kind of job I can apply or seek with my background as a Nurse?
Click here to read or post comments
Join in and write your own page! It's easy to do. How? Simply click here to return to Forensic Q & A.