Amount of Math in Forensic Science
by Ben Mcdonald
(Ireland )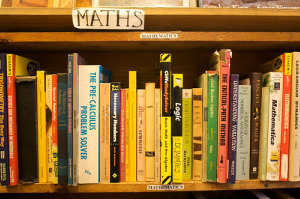 Photo Credit: Klara Kim
Hoping to start college this September and forensic science is my number 1 choice. However, math is not a strong subject of mine. Is there a great deal of math in the course.
Click here to read or post comments
Join in and write your own page! It's easy to do. How? Simply click here to return to Forensic Q & A.