Fingerprints From a Dead Body
by Keiron
(UK)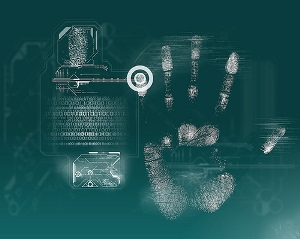 Photo Credit: Matt Cinque
I was wondering if it was possible to remove fingerprints from a dead body? I don't mean the dead persons fingerprints but prints that might have been left by other people.
Click here to read or post comments
Join in and write your own page! It's easy to do. How? Simply click here to return to Forensic Q & A.