Drug Screen Test
by Charlotte Jess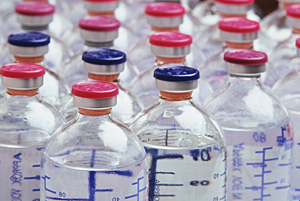 Is anyone interested in new technology, with better reliability than ELISA for DoA screening? Randox have launched a new rapid testing platform for biochip array technology, the Evidence Multistat. This enables assessment of multiple drugs of abuse biomarkers within 20 minutes.

What do you currently use for DoA screening?
Join in and write your own page! It's easy to do. How? Simply click here to return to Forensic Q & A.