Standard Methods To Determine Time of Death
by Lydia
(Palo Alto)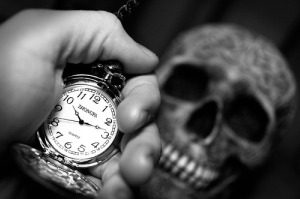 Photo Credit: Shyald
What is the standard and most widely used method of determining the time of death? I know there is, rigor mortis, checking the temp of a liver, measuring potassium in the virtuous humour, etc;
But what is the most commonly used method?
Join in and write your own page! It's easy to do. How? Simply click here to return to Forensic Q & A.