Undergraduate Student Interested in Forensic Investigation
by Ikani Precious Ele
(Nigeria)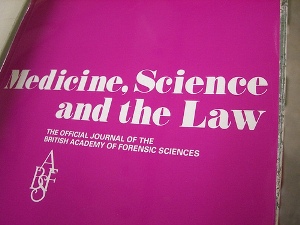 Photo Credit: Umjanedoan
I am an undergraduate student studying law in Nigeria. I am very interested in forensic investigation and forensic medicine. I would like to study in Canada but I don't know which school offers the best training. Also would I need to study medicine?
Click here to read or post comments
Join in and write your own page! It's easy to do. How? Simply click here to return to Forensic Q & A.