Forensic Science Blog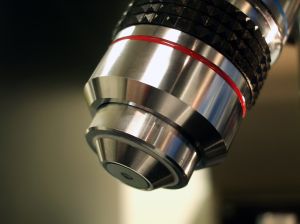 Welcome to The Forensic Science Blog, the place where we document the things that have caught our attention in the world of forensic science.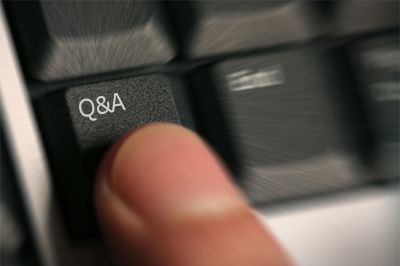 The blog will also be used to alert readers to website updates, including all the guest submissions that we receive via Forensic Science Q & A and Forensic Science 2.0
For your convenience, the most recent blog posts will be featured on the headline animator below.
Never Miss A Forensic Science Blog Post
Subscribe to All About Forensic Science Blog by Email
Thinking About Becoming A Forensic Science Student?

Find a Forensic Science School
Nov 09, 2016
Criminalistics Information Guide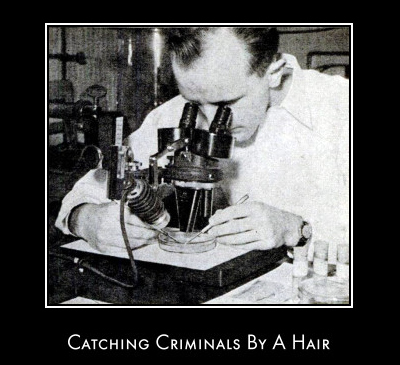 Although the term criminalistics is often used interchangeably with the term forensic science, it is in fact as the Amarican Academy of Forensic Sciences (AAFS) acknowledge a distinct discipline...