Too Old To Get Into The Forensic Science Field?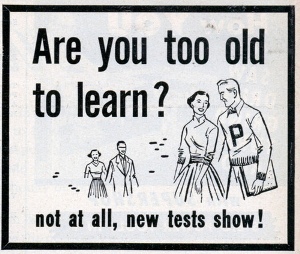 Photo Credit: Nevada Tumbleweed
I am 31 years old and am going back to school for my Bachelors. I have always loved science and this field seems ideal for my personality but I am concerned that it would not be such a good move at my age. I have about 2 more years to get my Bachelors.

Would you recommend getting into this field at my age? Thank you.