Studying Forensic Psychology
by Ali
(Ireland)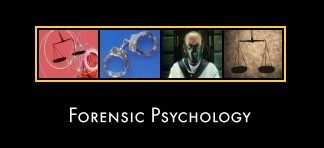 I'm strongly considering studying Psychology and then doing a Masters in Forensic psychology, but I'm from Ireland, and will be doing the basic psychology degree in an Irish University.



Is it possible to study a masters degree in the US with a basic Irish degree? Or what will I need to do?

I also would be interested in working in the US once I have my masters. Is that possible?