Penetrating Cardiac Trauma
by Eric
(Richmond, BC, Canada)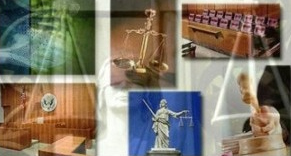 Hi, I'm a Law student currently doing a mock trial. I was wondering if anyone could tell me how long it would take for an average human male of excellent health to die after being stabbed in the heart.



Also, what would be the cause of death? Would it be shock, blood loss, lack of oxygen, etc?

Any information would be greatly appreciated,

Thank you.