Getting Started in Forensic Science
by Abigail Van Kratenburg
(Kimberley, Northern Cape, South Africa)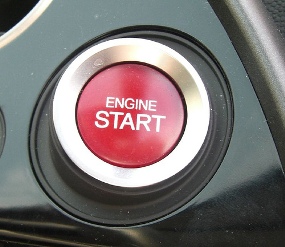 Photo Credit: Basegreen
How do I start to study forensic science, as I realise that there is a demand for this field.

What is required from me, to enable me to enroll for this field and how long do I study before I am qualified.

Where do I apply and what will the costs be. How do I obtain a busary and from who?