Forensics: Directing My Interest
by Hannah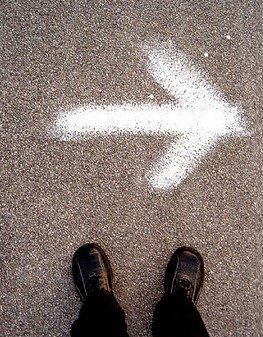 Photo Credit: PaDumBumPsh
I love the idea of fighting crime and solving a homicide. My problem is directing my interest! I am interested in examining the body to find what happened! This kinda falls under a Forensic Patholigist, or a Medical Examiner.

ON THE OTHER HAND,

I would love to go out to the crime scene! I want to see where the body was found and surrounding evidence.

I dont think that falls under one job! I am only a freshman, SO I HAVE TIME....but I would like some recommendations. So if anyone has any information please let me know.

Thanks so much!