Forensic Science Career Change
by Angela
(Canada)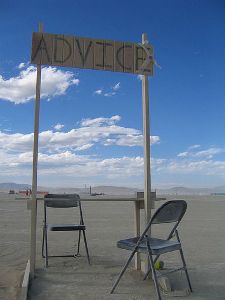 Photo Credit: Laughlin
I'm researching forensic sciences as a potential career change and was wondering if anybody could offer a little insight. I was looking at some of the distance learning programs, but in my current profession find that students with this training have poor technical skills vs. those trained in a class room.

Is this the same within forensic science? Is a bachelors degree essential? My current degree in animal health would apply as part of a university bachelors in biology program.

Thank you for your time.