Forensic Pathology in Nigeria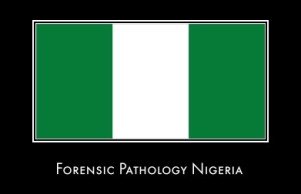 I am a practicing doctor in Lagos, Nigeria and have always been fascinated by forensic pathology in medical school. I am currently doing a Masters in public health which I'm not crazy about and I heard that it was possible to do forensic pathology here in Nigeria!

I would like to know where and how I can do this, the prerequisites and available job opportunities in Nigeria.
Click here to read or post comments