Forensic History
by Sarah
(South Africa)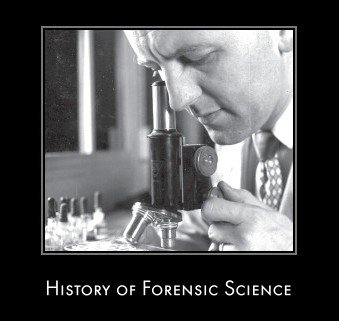 Hi There. I'm currently doing an assignment on a very old case study whereby I'm comparing forensic evidence then and what the forensic experts would be able to do now. The year I'm looking at is 1848.



In my case study they tested a class of wine for poisons and found arsenic what I'd like to know is how they might of tested for it...and how would they test for it now?

In this particular case study I'm also looking for info on footprint identification, blood spatter and handwriting comparison. I can find information on these procedures now but can't find no info on what was available in 1848.

Please help any information would be greatly appreciated.