Forensic Anthropology Questions
by Austin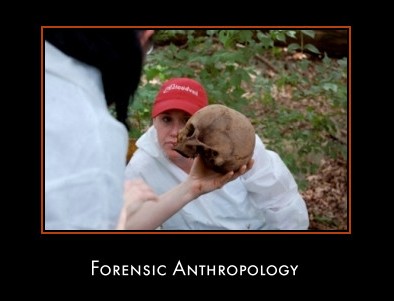 I have two questions.

1. I would like to know what sorts of technology a forensic anthropologist works with, such as x-rays or a list of chemicals and generally anything.

2. How much college did you have to go through before you were qualified to be a forensic anthropologist and/or what is the average amount of college needed.

Also I would like to know who is answering.