Forensic Anthropology Courses in India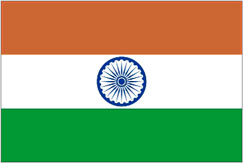 I am desperate for information. Are there any colleges in India that offer courses in forensic anthropology? What are the Subjects that I need to be adept in? If there are no colleges in India then what should I do? Should I pursue another option?


I am good in mathematics, science and english. What are the financial obstacles? I am from a middle class family. I would forever be thankful for any help I get.