Detecting Pregnancy in A Corpse
by Bernadette Pruitt
(Wichita Falls, TX, USA)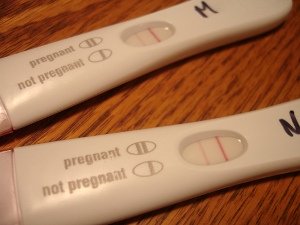 Photo Credit: Matt Brett
I'm writing a suspense novel and would like to know:

Is it possible to determine if someone was in the first trimester of pregnancy if the corpse is in an advanced state of decomposition (i.e., not much left but a skeleton)?

If the body is only partially decomposed, would it be possible to determine paternity of the fetus through DNA testing?

Thank you.
Click here to read or post comments