Blood Spatter Expert?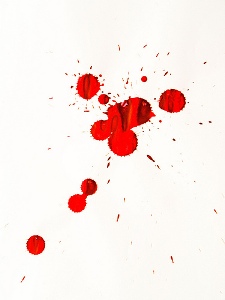 Photo Credit: Tanakawho
This is a career choice right? There are specific individuals that examine blood spatter and collect/test it right? If so what is this career called? I've done so much research and there's nothing that will come up.


I can't find how much they would make a year (income wise), and education/training. Please help. It's something I'm interested in.