Blood Collection from a Dead Subject
by Sarah Smith
(Lewisville, Texas USA)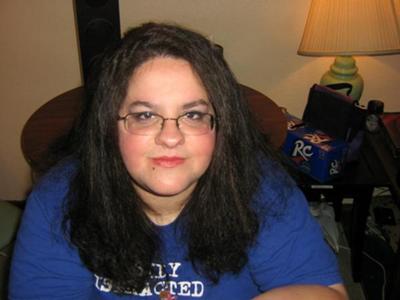 I am writing paper where I have to compare and contrast proper blood collection tachniques for a living and dead subject for my biological evidence class. My quesiton is how do you properly collect blood from some one who is already dead?


Please email me your repsonse to:

irish.wynter@gmail.com

Thank you.
Click here to read or post comments