Forensic Entomology Links
Forensic Entomology Links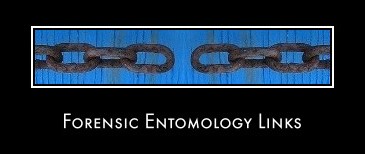 Thinking About Becoming A Forensic Science Student?

Find a Forensic Science School
Welcome to the forensic-entomology links section of the All About Forensic Science Website. For each related information resource featured below, a brief description will be given along with a direct link to the website in question.
---
American Board of Forensic-Entomology
The American Board of Forensic-Entomology, ABFE, is the certification body that assigns a Diplomate certificate to a scientist who already has achieved a high level of expertise in entomology or criminal sciences.
Click Here To Visit The American Board of Forensic-Entomology Website
---
Forensic Entomology.com
This website by Dr. J. H. Byrd was created in order to assist in the education of crime scene technicians, homicide investigators, coroners, medical examiners, and others involved in the death investigation process.
Click Here To Visit Forensic-Entomology.com
---
Natural History Museum Website: Forensic-Entomology Page
Time of death is not always easy to determine at a crime scene. But insects found in and around the body can provide much-needed clues. If you visit this site make sure you Watch the great video featuring entomologist Martin Hall who lifts the lid on this fast growing aspect to forensic science.
Click Here To Explore Forensic-Entomology At The Natural History Museum
---
Read FBI Profiling Classics on Kindle
---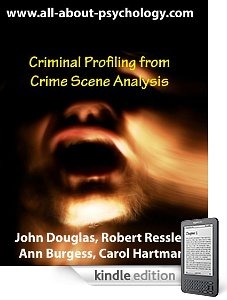 This special Kindle collection consists primarily of the landmark articles written by members of the Behavioral Science Units, National Center for the Analysis of Violent Crime, at the FBI Academy. These seminal publications in the history of FBI profiling were released by the U.S. Department of Justice as part of the information on serial killers provided by the FBI's Training Division.
See following link for full details.
---
Go Back To The Main Forensic-Entomology Page
Go From Forensic Entomology Links Back To The Home Page