The Forensic Science Video Walls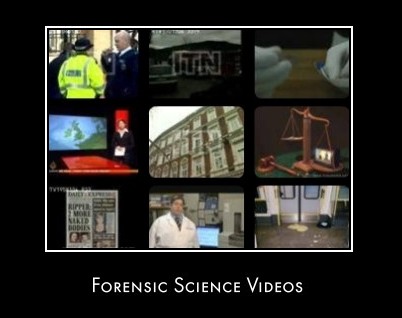 Welcome to the Forensic science video walls, a constantly updating collection of Internet based forensic science related news and videos.
The images that make up the wall are samples of individual videos that you can watch in full should you wish to do so.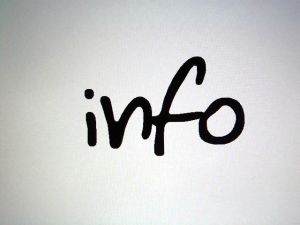 To find out more about each forensic science related video just move your cursor over the images in the wall. If you want to watch one or more of the forensic science videos just click on the image, it's that simple.
As with watching any video online a broadband or high speed Internet connection will enhance your viewing experience.
Please note that each forensic wall that appears on this page is built around a particular search term. We do not personally control which videos appear, so some of the videos will be more relevant than others. Depending on the popularity of the forensic science related term being used, it is possible that the same video could appear more than once within a particular wall.
---
The Forensic Expert Wall
---
---
The Forensic DNA Wall
---
---
The Crime Scene Investigation Wall
---
---
Looking For Something In Particular? Try Google Search
---
Go From Forensic Video Walls Back To The Home Page