Forensic Psychology Links
Thinking About Becoming A Forensic Psychology Student?

Find a Forensic Psychology School
---
Forensic Psychology Links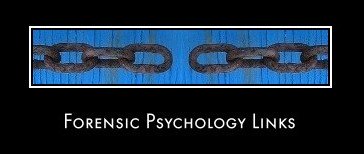 Welcome to the forensic psychology links section of the All About Forensic Science Website. For each forensic psychology related information resource featured below, a brief description will be given along with a direct link to the website in question.
---
All About Forensic Psychology
A comprehensive guide to the world of forensic psychology. Definitions, history, theory and practice, careers, debates, offender profiling and study options are all covered in detail.
To visit the website just click on the following link.
---
Forensic Psychology Blog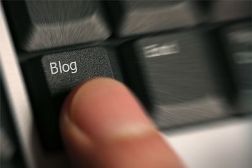 To get your regular fix of news from the wonderful world of forensic psychology don't forget to read the Forensic Psychology Blog. For your convenience, the most recent blog posts can be accessed by clicking on the headline animator below.
---
American Psychology-Law Society
The American Psychology-Law Society is a division of the American Psychological Association and is comprised of individuals interested in psychology and law issues. Student memberships are encouraged. Among many other things, the website provides details of conferences, job listings and the very useful society newsletter.
Click Here To Visit The American Psychology-Law Society Website.
---
Read FBI Profiling Classics on Kindle
---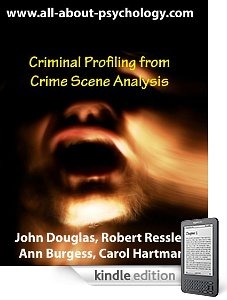 This special Kindle collection consists primarily of the landmark articles written by members of the Behavioral Science Units, National Center for the Analysis of Violent Crime, at the FBI Academy. These seminal publications in the history of FBI profiling were released by the U.S. Department of Justice as part of the information on serial killers provided by the FBI's Training Division.
See following link for full details.
---
Go Back To The Main Forensic Psychology Page
Go From Forensic Psychology Links Back To The Home Page







Thinking About Becoming A Forensic-Science Student?

Find a Forensic Science School