The Forensic DNA Analyst in Focus
Forensic DNA Analyst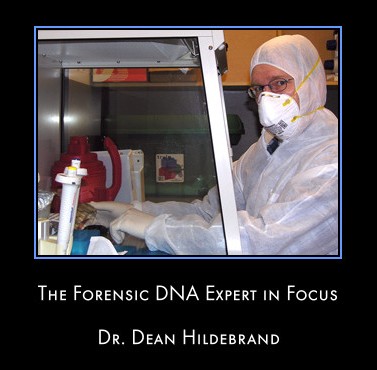 Thinking About Becoming A Forensic Science Student?

Find a Forensic Science School
Dr. Dean Hildebrand began his forensic career at The University of British Columbia's Bureau of Legal Dentistry where he managed the forensic DNA testing and research. He is currently the Program Head of British Columbia Institute of Technology's Centre for Forensic and Security Technology Studies where runs the Centre's research and consulting activities in the area of forensic DNA analysis.
The laboratory Dr. Hildebrand helped establish has the latest technology for DNA-based human identification: mitochondrial DNA analysis, short tandem repeats (including min-STR's and Y-STR's); it has facilitated faculty and student research and expert services on challenging cases for local, national and international coroner and police agencies.
Education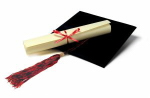 Dr. Hildebrand received his Ph.D. in 1996 from the University of British Columbia's Department of Biochemistry and Molecular Biology. His knowledge of molecular biology stems from his graduate research and practical experience gained as a Post-doctoral Fellow and Research Associate.
Research Interests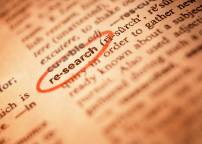 Dr. Hildebrand's current research interests focus on forensic science, in particular the recovery and analysis of DNA from calcified tissues from degraded remains for the purposes of human identification.
---
Expert Interview
---
Dr. Hildebrand is featured on the forensic expert interview page. You can access the content of this very insightful interview via the following link.
Further Information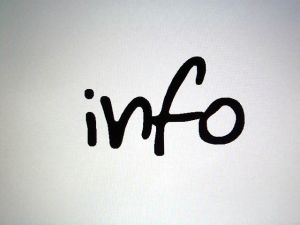 Crime, punishment & DNA
Indepth article featuring Dr. Hildebrand, which you can read by Clicking Here.
---
Read FBI Profiling Classics on Kindle
---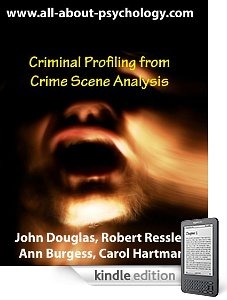 This special Kindle collection consists primarily of the landmark articles written by members of the Behavioral Science Units, National Center for the Analysis of Violent Crime, at the FBI Academy. These seminal publications in the history of FBI profiling were released by the U.S. Department of Justice as part of the information on serial killers provided by the FBI's Training Division.
See following link for full details.
---
Go Back To The Main Forensic DNA Page
Go From The Forensic DNA Analyst in Focus Back To The Home Page