Forensic Accounting Online
Forensic Accounting Online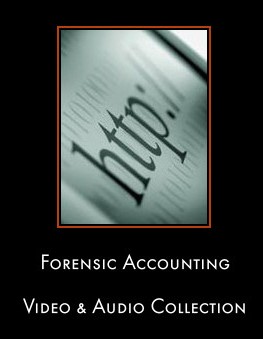 Thinking About Becoming A Forensic Science Student?

Find a Forensic Science School
The aim of the Forensic Accounting Online page is to showcase the best forensic accounting related video and audio broadcasts that can be accessed for free online.
---
What is Forensic Accounting?
Forensic Accounting explained by John K Freeman, CPA CFF.
---
What Is a Forensic Accounting Expert Examination?
Mona D'aunno dicusses the forensic accounting expert examination and the importance of understand the fraud triangle before taking the exam.
---
Why is Forensic Accounting Theory So Far From Practice?
Important question addressed by Stephen Taylor, Associate Dean, Faculty of Business, University of Technology, Sydney.
---
Accounting Best Practices Podcast
The Accounting Best Practices Podcast covers best practices and accounting standards, as well as accounting technology, acquisitions, controls, closing the books, financing, fraud, investor relations, metrics, payroll, and more.
Click Here for full details.
---
Read FBI Profiling Classics on Kindle
---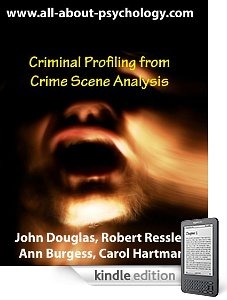 This special Kindle collection consists primarily of the landmark articles written by members of the Behavioral Science Units, National Center for the Analysis of Violent Crime, at the FBI Academy. These seminal publications in the history of FBI profiling were released by the U.S. Department of Justice as part of the information on serial killers provided by the FBI's Training Division.
See following link for full details.
---
Go Back To The Forensic Accounting Page
Go From Forensic Accounting Online Back To The Home Page