The Escapism Zone
Escapism Zone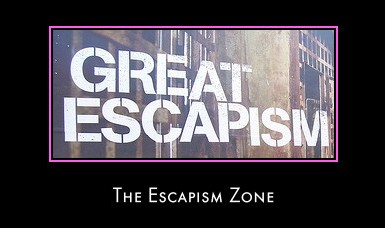 (Photo Credit: Itslefty)
Thinking About Becoming A Forensic Science Student?

Find a Forensic Science School
Forensics is a serious business and whatever your connection with the discipline it's important to have some time away from it.
This page allows you to do just that. Whether it's watching great comedy clips, playing classic arcade games like Space Invaders or giving your mind a work out with a Sudoku puzzle this part of the website is designed for pure unadulterated escapism


---
Comedy
---
BBC Comedy Page
The BBC has a dedicated comedy section on its website, which among other things, allows you to watch clips from various comedy shows. See following link for a quick laughter fix.
---
Classic Arcade Games
---
Space Invaders
Space Bar = Fire, Move Left and Right using your arrow keys.
Asteroids
Use your mouse to click start, Space bar = Fire , Up arrow key to thrust, Left/Right arrow keys to move left/right.
---
Free Online Games & Puzzles
---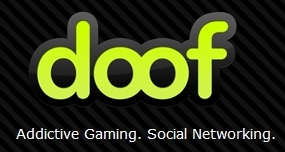 With the best online games and great social networking, doof is the top place online to hang out, make friends and have fun.
With more fun online games being added the whole time, never be bored at doof the internet's playground: Free online games to suit all tastes.
Arcade Games
Action Games
Card Games
Puzzle Games
Sports Games
Strategy Games
Racing Games
Word Games
Multi-player games
Click Here to play lots of free online games at doof.
---
Sudoku
If you haven't tried Sudoku, basically you enter numbers from 1 to 9 into the blank spaces of a grid. Every row must contain one of each digit. So must every column, as must every 3x3 square.
Doesn't sound that exciting does it? But beware, it's very addictive.
---
Memory Challenge
Click the cards and find the matching pairs in as few moves as you can.
---
Simon
Classic memory test game. The object of the game is to memorize Simon's sequence of lights.Simply Use your mouse to click start and to click the colour bars.
---
Read FBI Profiling Classics on Kindle
---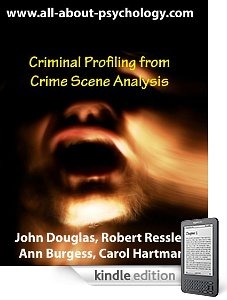 This special Kindle collection consists primarily of the landmark articles written by members of the Behavioral Science Units, National Center for the Analysis of Violent Crime, at the FBI Academy. These seminal publications in the history of FBI profiling were released by the U.S. Department of Justice as part of the information on serial killers provided by the FBI's Training Division.
See following link for full details.
---
Go From The Escapism Zone Back To The Home Page