Computer Forensics Links
Computer Forensics Links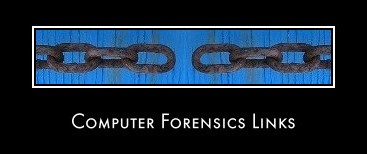 Thinking About Becoming A Forensic Science Student?

Find a Forensic Science School
Welcome to the computer-forensics links section of the All About Forensic Science Website. For each computer-forensics related information resource featured below, a brief description will be given along with a direct link to the website in question.
---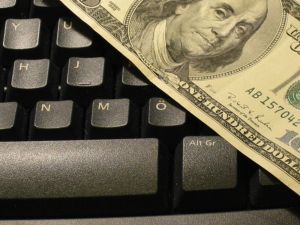 Writing for About.com, John Steven Niznik has produced a very useful guide for anybody considering or wanting to find out more about computer-forensics careers. The article includes information on:
Starting A Computer-Forensics Career
Locating Computer-Forensics Training
Searching For Computer-Forensics Jobs
Click Here To Read This Very Useful Article.
---

Computer-Forensics World is a growing community of professionals involved in the digital forensics industry. It is an open resource, free for all to access and to use. It strongly encourages the sharing of information and peer to peer assistance.
Click HereTo Visit The Computer-Forensics World Website.
---

Computer-forensics community that keeps you right up to date with all aspects of computer-forensics, electronic discovery, computer crime investigation and data recovery.
Click Here To Visit The Forensic Focus Website.
---
Read FBI Profiling Classics on Kindle
---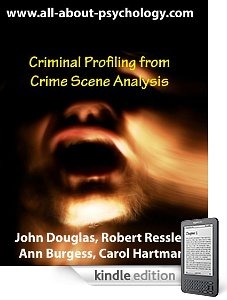 This special Kindle collection consists primarily of the landmark articles written by members of the Behavioral Science Units, National Center for the Analysis of Violent Crime, at the FBI Academy. These seminal publications in the history of FBI profiling were released by the U.S. Department of Justice as part of the information on serial killers provided by the FBI's Training Division.
See following link for full details.
---
Go Back To The Main Computer Forensics Page
Go From Computer Forensic Links Back To The Home Page